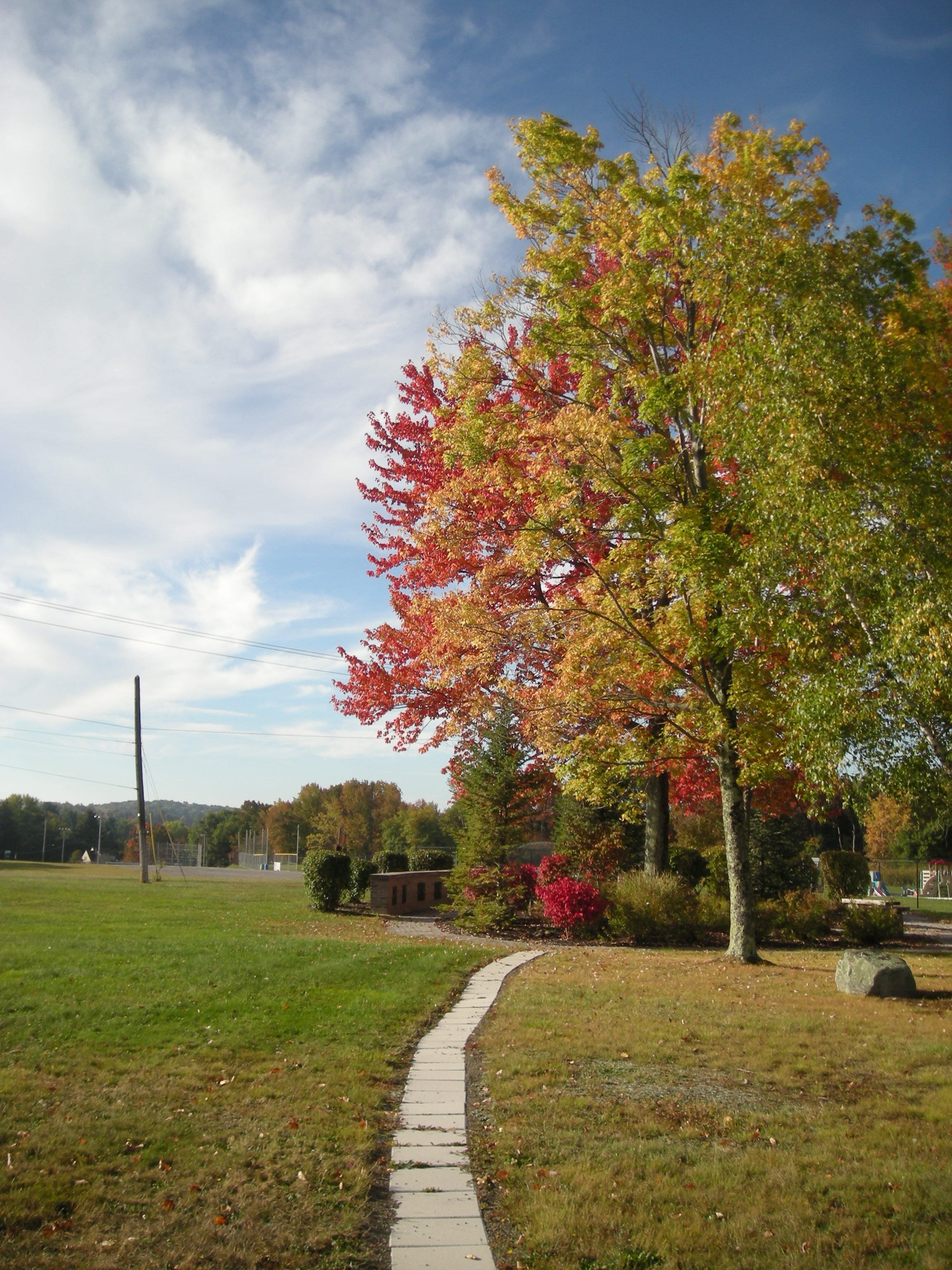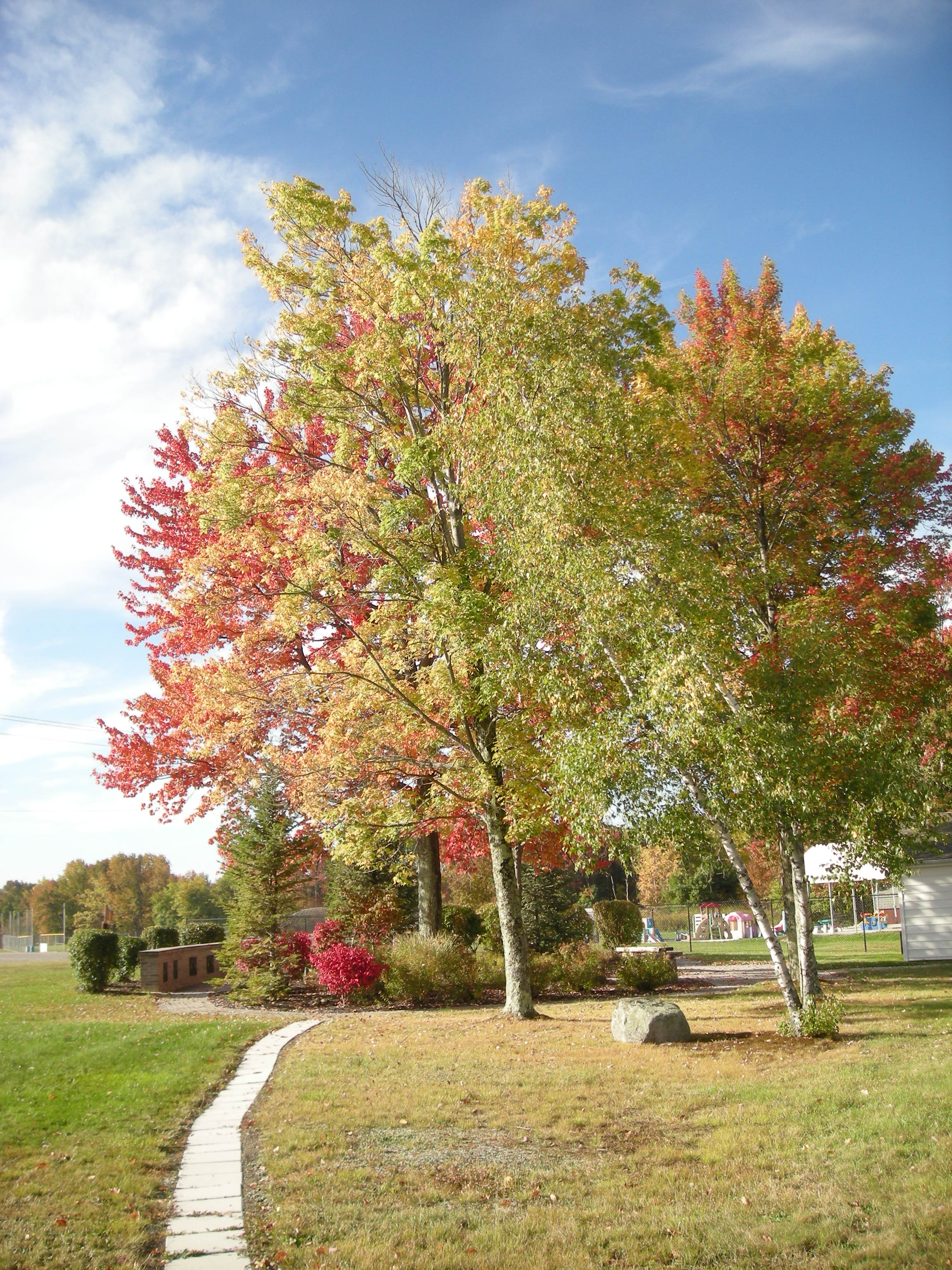 Trinity Presbyterian Church
Memorial Wall & Garden
The Church traditionally has been the natural repository and final resting place of the faithful. Cremation makes it possible to carry on this traditional ministry to include all members of the church. Trinity's outdoor worship area has been selected as the appropriate location for a traditional memorial wall and garden.

How do I make an application?

Anyone desiring to purchase a burial right in the Memorial Wall, either for immediate use or as a pre-need contract, submits a written application. Rules and regulations pertaining to the Memorial Wall and Garden are available at the time of application. Based on the information contained in the application and the conditions outlined in the rules and regulations, the Memorial Wall and Garden committee will approve applications that meet the required credentials.